Product line
We supply our customers directly with new, high-quality silage and agricultural stretch films as well as other agricultural supplies related to the subject of basic forage silage.

For new film customers, we dispose of double the quantity of silo and stretch films sold free of charge, including collection and loading, so that the material cycle is closed.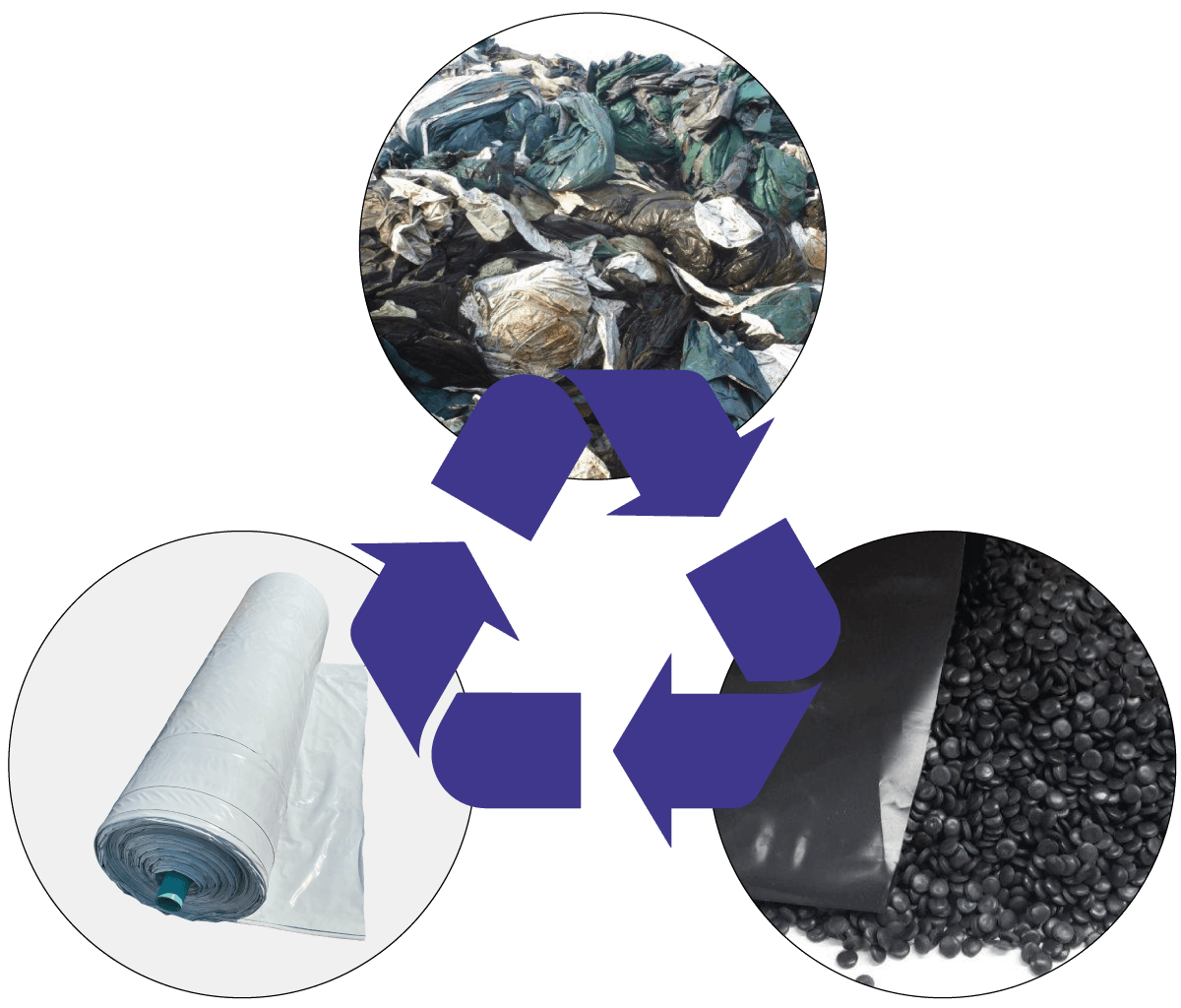 AFA Folien GmbH carries a large assortment of high-quality silo, barrier and stretch films in different thicknesses and sizes as well as suitable underlay and sidewall films.

On request, we will also be happy to supply you with other harvesting plastics, fleeces, silo protection grids, sandbags and other products needed for optimum production and storage of your basic forage.

The provision of collection containers for your used films as well as unwinding hangers for new films complete the package.

You will find our assortment list in the download area.

We look forward to hearing from you!